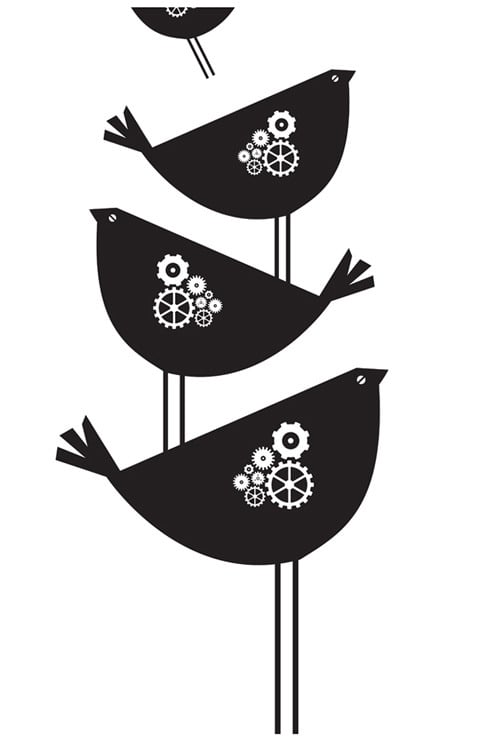 $

25.00
We Fly On The Backs Of Our Forebears silkscreen
Limited edition hand screen printed art print
Do you ever think about not just family, but ancestry? How long the line of people and circumstances that came before you brought just you to think very moment in time? And how that unique moment is replicated for all humans, at all times, individually? Did we just blow your mind??
Well, I'm a huge history nerd, so I think about such things. Here is a print dedicated to the way in which everything that we are, came on the backs and the people we will never meet who came before us, almost infinitely.
- Inks: 1 color, monochromatic print with black non-toxic water based silkscreen inks.
- Edition: Limited edition of 100. Each print is hand numbered, signed and titled.
- Size: 16 x 22 inches (40.6 cm x 55.9 cm.)
- Paper: Archival, no-acid, recycled content, American made Cougar Opaque White, 100lb cover weight.
Please Note: Framed photo is an example of how this print might looked framed. This print is sold *unframed* however.