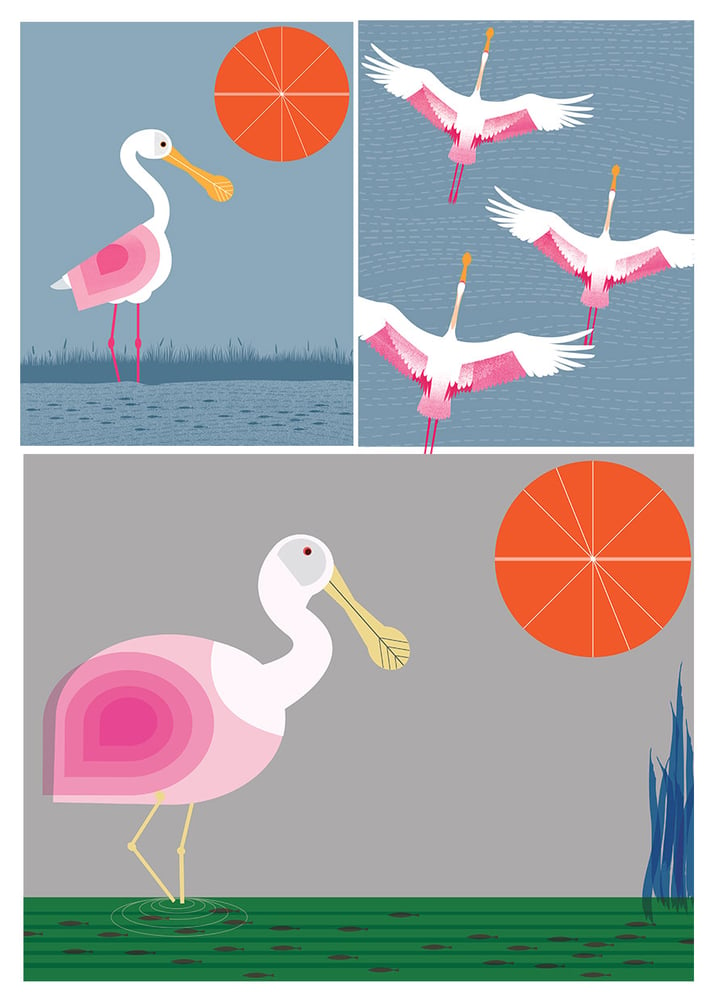 $

0.01
The National Aviary is America's only independent indoor nonprofit zoo dedicated exclusively to birds. Located in right here in Pittsburgh, on the historic North Side, The National Aviary's diverse collection comprises more than 500 birds representing more than 150 species from around the world, many of them threatened or endangered in the wild.
On July 1, 2017 The Aviary announced The Maker Challenge, a partnership with the Monmade, which is trade group for creative, maker-based entrepreneurs that we are a part of here in Pittsburgh and we were honored to be among the 18 chosen local makers for The Maker Challenge.
The Maker Challenge features one local craft business, maker enterprise, or entrepreneurial artist each month who have been hand selected to create new and exclusive products for their gift shop. Each Maker was assigned a particular bird and month in the Aviary to highlight the conservation struggles and efforts worldwide for that particular species.
Our month is March 2018 and our special bird is The Roseate Spoonbill, a wading bird of the ibis family with distinctive white, buff-yellow and pink feathers. Once common, the Roseate Spoonbill was avidly hunted for its plumage in the US to near-extinction in Mid-to-Late 1800s. Now returning and found in the coastal Gulf regions of the Southern US, as well as in the Caribbean, Central and South America.
Shown here are some of the illustrations and designs that we created exclusively for The National Aviary to carry in their gift shop, and available there through the summer of 2019. Our suite of products include prints of all 3 of the above illustrations in 2 standard sizes (8x10 and 114x14 inches), as well as greeting cards, tea towels and canvas tote bags too.
If you are heading to The National Aviary in March of 2018, definitely drop by the front entrance gift shop and check out our Roseate Spoonbill exclusive pieces, as well as the items from some of the previous artists in The Maker Challenge!
Our The Roseate Spoonbill pieces will not be available anywhere other than The National Aviary until late 2019.